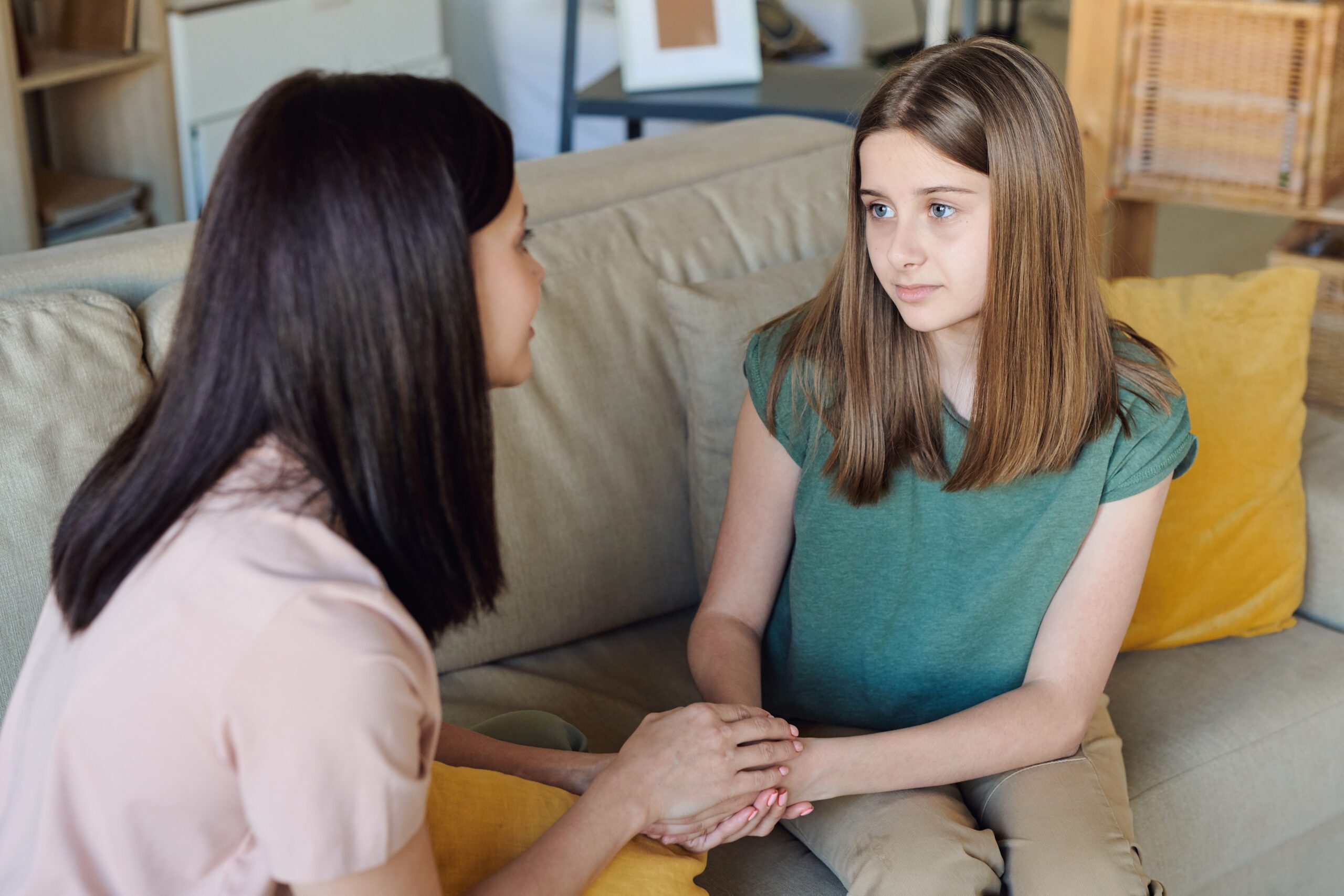 What is ADHD?
You're a professional that frequently has a hard time concentrating.
You're a student and you can't remember what you just learned.
If you or a loved one has ADHD, it's time to find a new way to manage the symptoms. Attention Deficit Hyperactivity Disorder or ADHD is one of the most misunderstood psychological diagnoses. How many times have you heard someone say something along the lines of, "I forgot my keys again, I'm so ADHD." Or, "I wasn't paying attention? Guess I was having another ADHD moment?" When people who do not have ADHD make comments such as these it minimizes the seriousness of ADHD. Furthermore, it belittles the pain and suffering of those who actually have ADHD.
Symptoms of ADHD
Inattention, hyperactivity, or impulsivity
Trouble paying attention, staying organized, and meeting deadlines at school or work
Difficulty interacting with others in social situations, failing to pick up on subtle social cues, and frequently interrupting others
Anxiously struggling with prioritizing your daily tasks and then completing them
Low self-esteem as a result of years of criticism
Failing to hold down a job or to maintain stable relationships
Children or teens with ADHD may get into power struggles with their parents over finishing homework or waking up on time for school.
IF YOU ARE THE PARENT OF A TEEN WITH ADHD, YOU MAY FEEL FRUSTRATED AND OVERWHELMED WITH THEIR BEHAVIORAL CHALLENGES
It's normal to struggle with your teen's ADHD diagnosis. We can help you with behavior management skills that will help you maintain a calm household.
ATTENTION DEFICIT HYPERACTIVITY DISORDER COUNSELING CAN HELP YOU OVERCOME THE NEGATIVE SELF-TALK THAT'S HOLDING YOU BACK FROM YOUR FULL POTENTIAL
You've suffered with the symptoms of ADHD for long enough. Perhaps your ADHD has convinced you that you will never be good enough. Or, your teenager's ADHD has convinced you that you are a failure as a parent. But, you do not have to be defined by these lies anymore.

GET THE CARE WHEN YOU NEED IT THE MOST