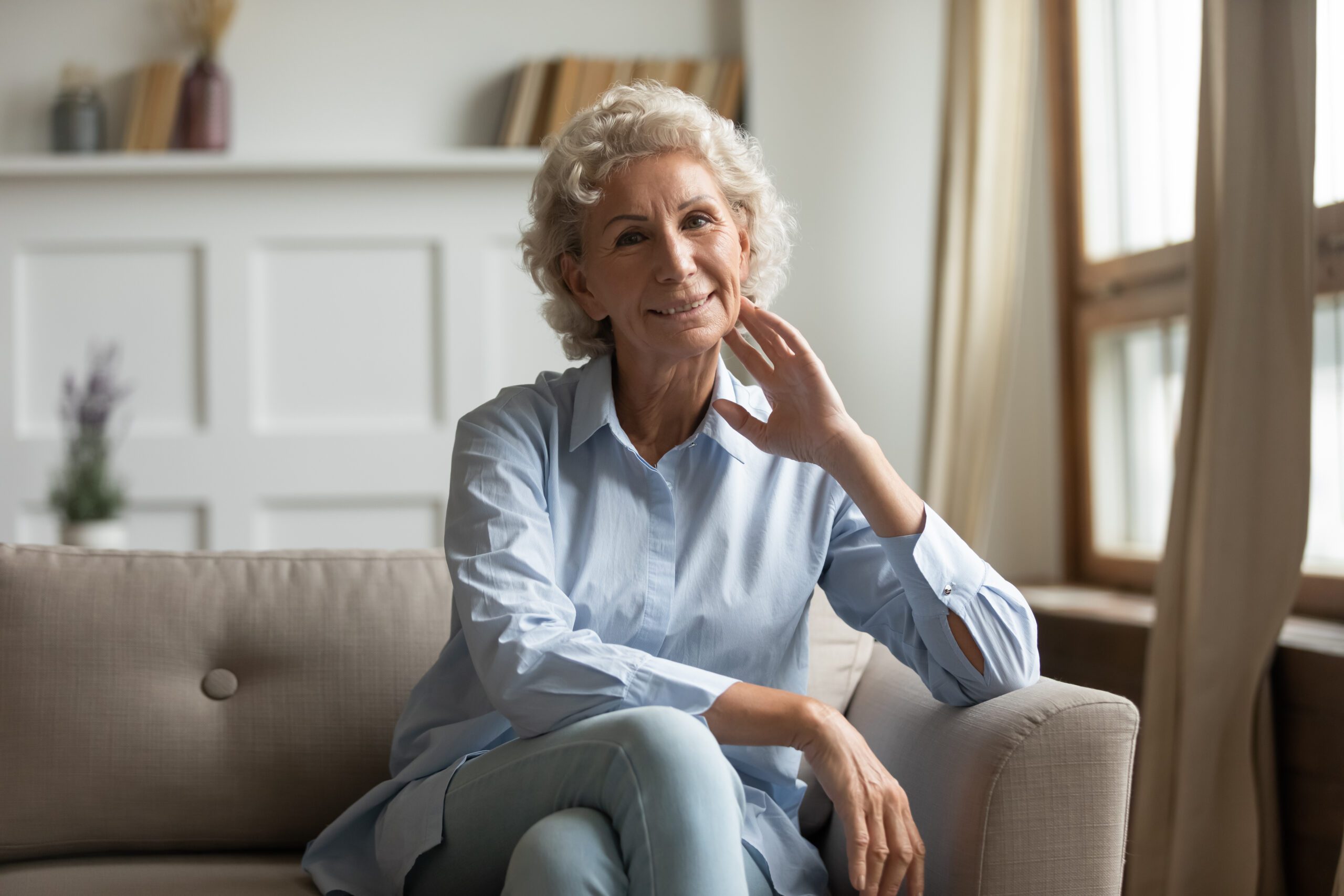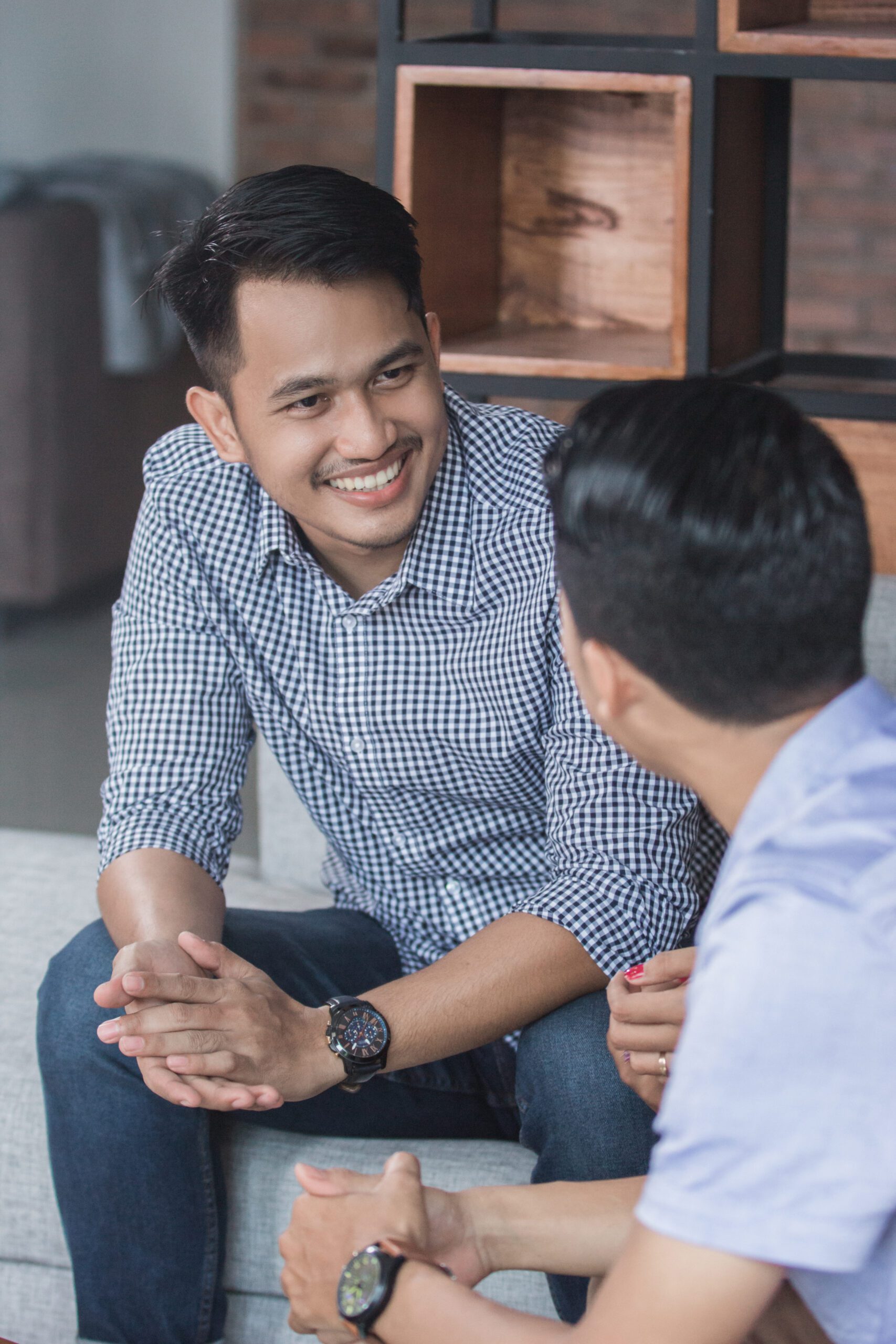 What is Anxiety?
Your mind is always racing and your body is tense and in constant pain.
Anxiety hurts, no matter how old you are or where you are in your life. Anxiety affects people of all ages, all genders, and all experiences. In the current state of the world, anxiety issues are becoming more common. In fact, it's estimated that 40 million adults in the United States live with anxiety.
ANXIETY SYMPTOMS MAY COMPLICATE YOUR DAILY LIFE
Maybe, you have panic attacks that seem to come out of nowhere. Or, you avoid social activities. Perhaps, you live with constant worry about anything and everything. If you're feeling on edge throughout the day, you may be suffering from anxiety.
ANXIETY SYMPTOMS MAY INCLUDE:
trouble sleeping
fidgeting or restlessness
racing thoughts
increased heart rate, sweating, clammy palms, nausea, trouble breathing
loss of appetite or stress eating
increased irritability
unexplained crying
WHAT DOES ANXIETY LOOK LIKE?
Anxiety can come in so many different shapes and sizes, and it is without question on the rise today. Your anxiety may have recently emerged. Or, perhaps you have suffered from anxiety for as long as you can remember. As your anxiety has gotten worse, you may have noticed yourself becoming more tense, exhausted, and overwhelmed. Somedays, you're just not sure if you can cope with the symptoms anymore. Maybe, you have found yourself falling into unhealthy habits. For example, you may binge-watch too much TV, overeat, or abuse drugs and alcohol in an attempt to numb your pain and to escape your anxiety.
YOU'VE TRIED TO DEAL WITH YOUR ANXIETY ON YOUR OWN, BUT YOU'RE OVERWHELMED.
You have probably realized by now that beating up on yourself and telling yourself to "Relax!" or "Snap out of it!" simply does not work. Your friends and family love you, but they can't relate to your specific problems. No matter what your anxiety struggles may look like, one thing has become abundantly clear: it is robbing you of your joy. You know it's time to seek help and learn to cope with the symptoms of anxiety.

GET THE CARE WHEN YOU NEED IT THE MOST