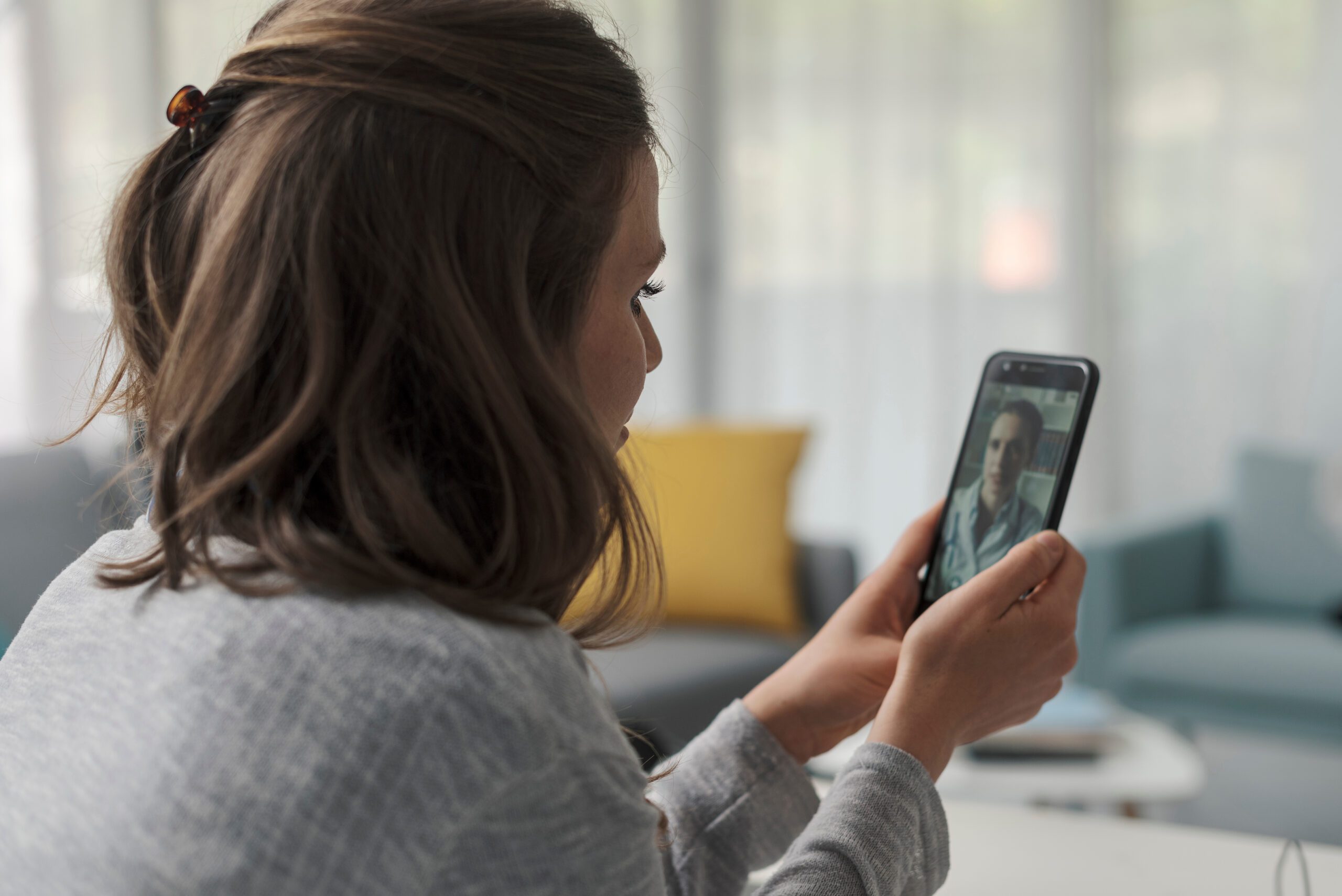 Convenient Telehealth Services
We offer individual counseling appointments from the comfort of your own home. You can hang out on the couch or sit at a desk and talk to your therapist without having to find a single parking spot.
What about privacy?
RockBridge is committed to uphold your privacy. Our Telehealth platforms are HIPAA-compliant and encrypted. We recommend you access your session from your privately-owned device and find a private space to engage in your session.
What do I need to access Telehealth?
We recommend using a computer for your sessions, although some clients have had success using their smart phones and tablets. You will need a reliable internet connection, webcam and speakers.
How do I access my session?
Your therapist will send you a link to access your sessions. The first time you click the link, the telehealth software will download and install on your device.
Will Insurance cover Telehealth session?
All private and public health care plans issued in Minnesota are required to cover telehealth services at the same level as in-person services. In the current situation, many of the location restrictions have been removed. If uncertain, clients are encouraged to contact their insurance company to ask about coverage.
Telehealth waiting rooms: 
Anna Ramos
Dave Runion
Tracy Ronning
Laurie Breidel

GET THE CARE WHEN YOU NEED IT THE MOST