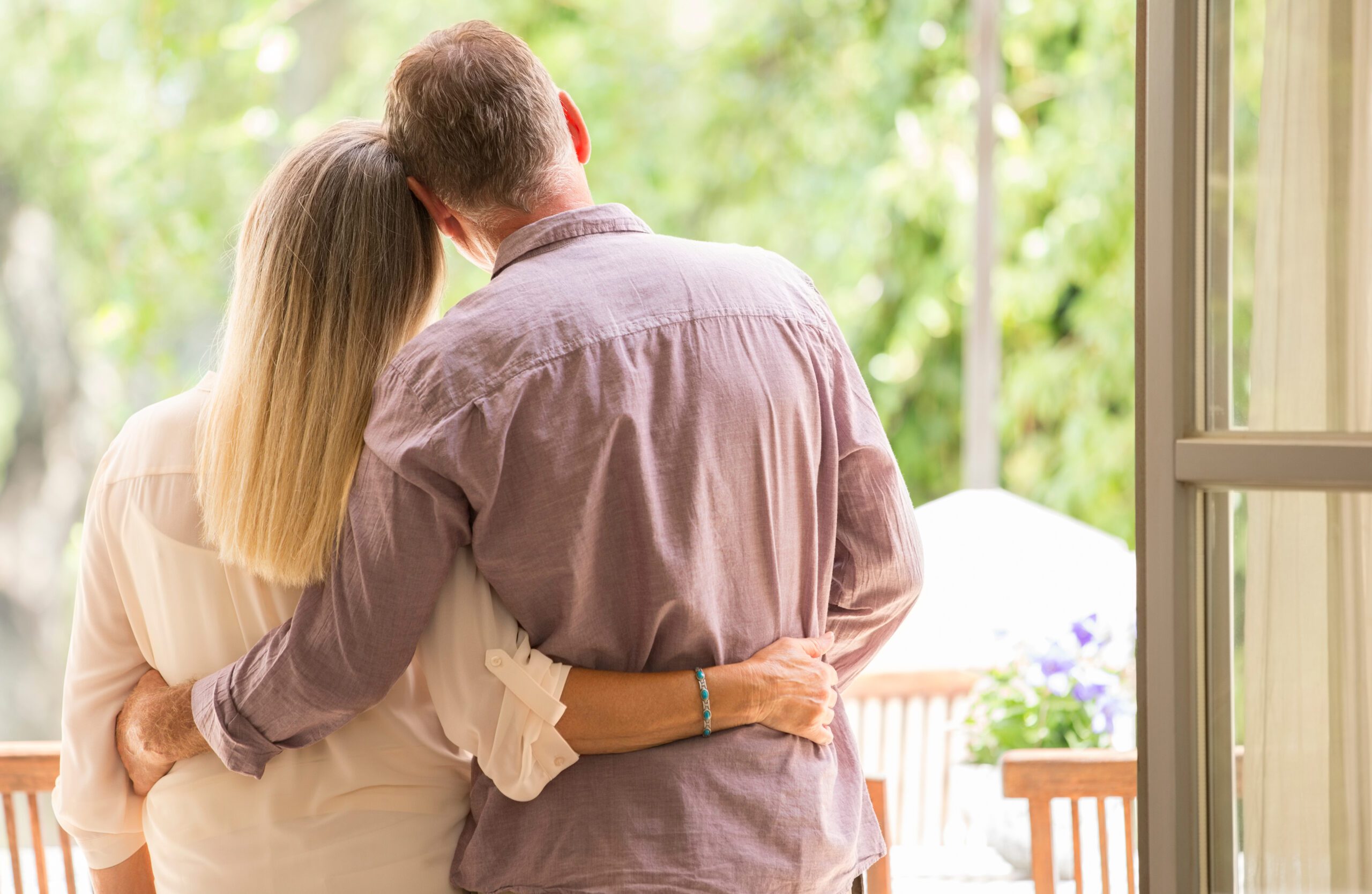 What insurances do you accept?
Our clinics are in-network with the majority of health insurances including Blue Cross Blue Shield, HealthPartners, Medica/United Health Care, Preferred One/Aetna, Medical Assistance. Services are typically covered in full or in part by medical insurance..
What should I ask my insurance carrier?
Do I have mental health insurance benefits?
How many sessions per year does my health insurance cover?
What is my deductible and has it been met?
Does Insurance cover telehealth sessions?
Over the past several years, all health care plans in Minnesota have been required to cover telehealth sessions at the same level as in-person services. If you are uncertain, please contact your insurance carrier to ask about coverage.
What technology do I need to use to access Telehealth?
A computer is generally most effective for your sessions, though many clients have found it very successful to use their smartphone or tablet. Reliable internet, a webcam and speakers are needed for telehealth sessions.
How do I access my appointment?
You will be electronically sent an link to access your sessions.
Who can access counseling services?
All can access counseling services that have the ability to:
Attend sessions either physically at one of our clinics or video telehealth services with reliable internet
Form of payment through insurance or private pay.
How quickly can I get an appointment?
Depending upon multiple factors most can get an appointment within a couple of weeks, but many times sooner.
What happens after an appointment is requested?
The first action after initial inquiry of services is to gather important information like who will be attending counseling, background information, form of payment, and the completion of Client Services Agreement.
What to expect in first session?
What to expect in the first session is a competent and compassionate counselor who desires to assist individuals and families with the needs that are being presented.
How long can I use these services?
The frequency and duration of counseling sessions are individually determined through a collaborative approach with counselor and client.
Are counseling services confidential?
Absolutely, counseling services are completely confidential. Rockbridge is compliant with all the laws that govern the therapeutic process to ensure quality client experiences and utmost professionalism. If a client wants to release information about their progress, a release of information form is needed.
How do I know you will keep my information private?
Therapists are bound by a code of ethics and the law to keep all information confidential unless released from this by written consent of all the parties in counseling. Limits to confidentiality include threats of suicide, suspected child abuse, dependent adult or elder abuse or harm to others and self, and reporting to your insurance company.
Does the counseling center provide medication management?
We provide quality referrals (upon request) into the community that can provide these types of services.
What should I do if I have an emergency?
We do not provide crisis services. For crisis response please contact:
Crisis Connection – 612-379-6363
United Way – 651-291-0211, or 1-800-543-7709
In the event of a Life Threatening Emergency call 911
GET THE CARE WHEN YOU NEED IT THE MOST