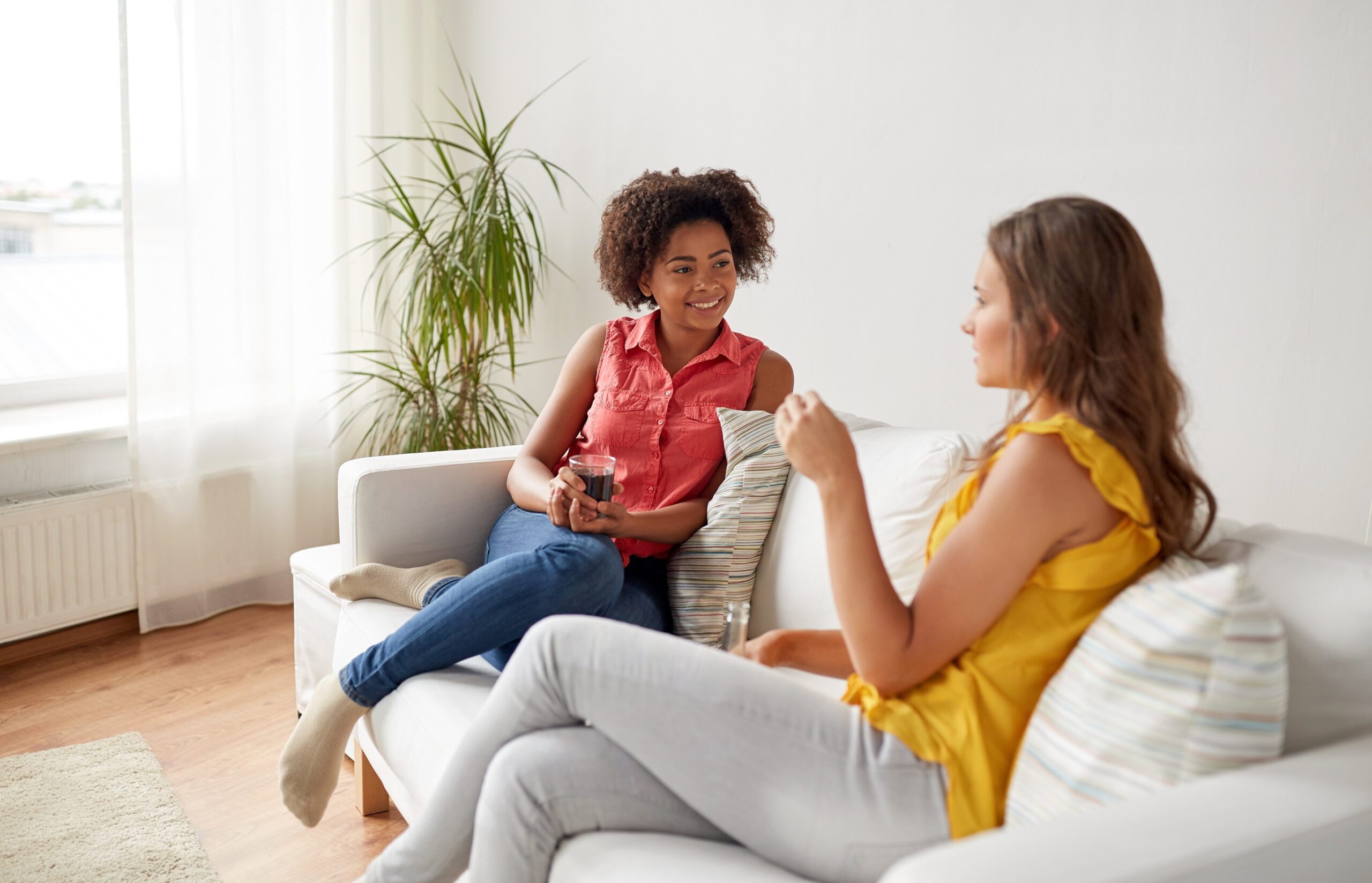 Our therapists provide services that are ethical and professional in an environment that is comfortable and conducive for change to happen. Therapy can take place either in-person at a RockBridge counseling center or through the convenience of our secure telehealth platform.
Conversation with Admissions

WE OFFER HOPE
We practice a hope-filled model based on a foundation and a firm belief that things can be better for you.
Mental Health Services
We provide diagnostic assessments, diagnosis, treatment planning, individual psycho-therapy, family therapy, group therapy, and medication management support to assist individuals in lessening symptoms associated with mental illness, conditions or disorders.
Diagnostic Assessments
We offer all clients a diagnostic assessment, which is a face-to-face evaluation of a client's mental health.
Individual Therapy
Individual psycho-therapy is based off of an individual's diagnostic assessment. The therapist and client collaborate to develop a treatment plan specific to the needs of the client.
This service is aimed at providing help to clients to improve their feelings, behaviors, belief systems, and work through challenging aspects of their life.
Family Therapy
This service is available to clients that have intact relationships or support networks with the primary goal of reducing distress and improving the health of the family system and implementing the client's transitional and recovery plan.
Medication Management
Is an important service that we contract with area providers for those with severe and long-standing mental health symptoms.

GET THE CARE WHEN YOU NEED IT THE MOST