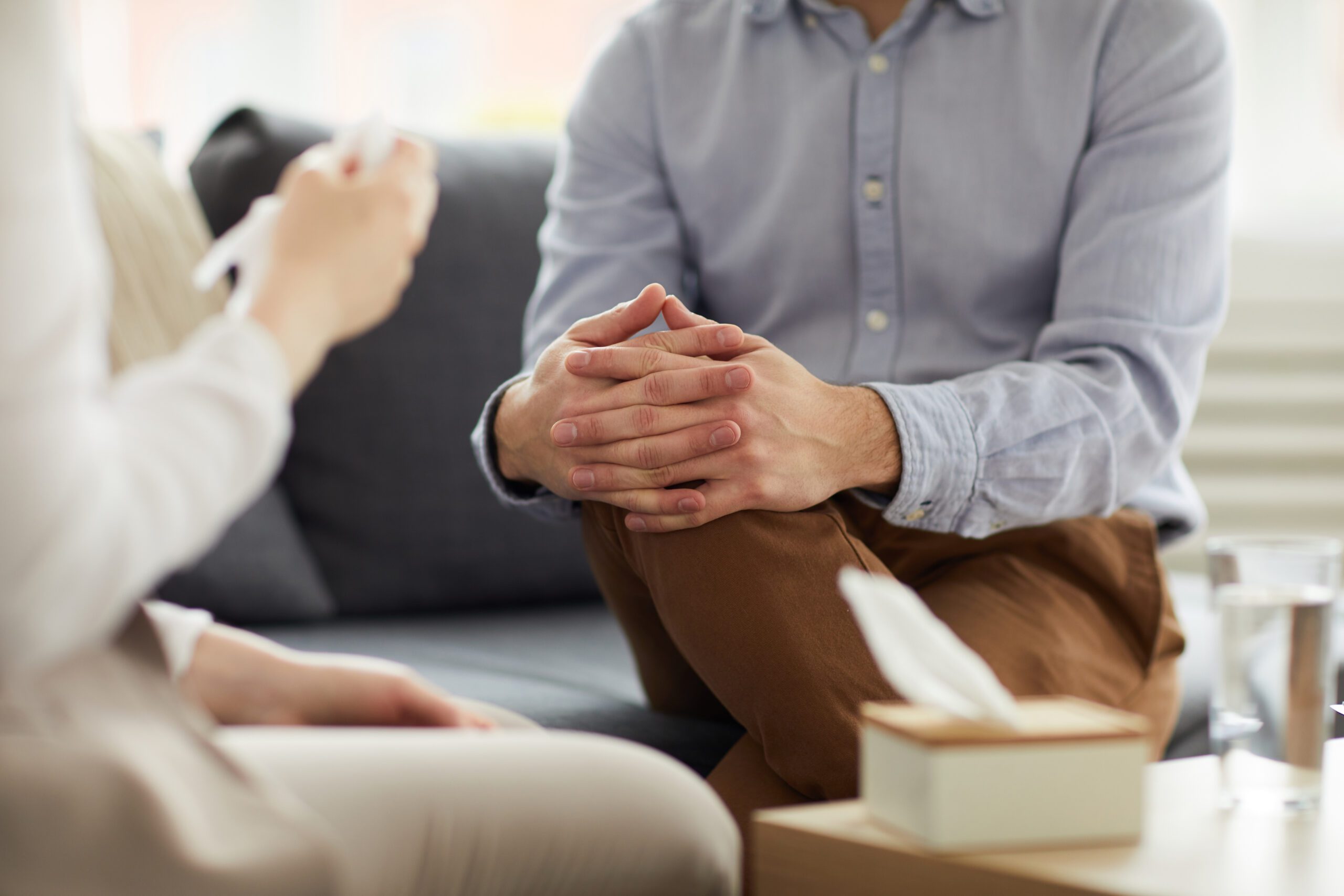 Impact lives, including your own.
We are RockBridge Counseling and Mental Health. We launched in February with a vision to come alongside those having challenges in their relationships and/or mental health in classic outpatient settings and through telehealth.
We hire people from diverse backgrounds who are highly motivated, productive and passionate about building an exceptional workplace culture. Dedication to integrity and quality service is a must.
Mental Health Professional

Up to a $10,000 signing bonus!
HYBRID Position
LMFT, LICSW, LP, LPCC
Qualifications:
Fully licensed by a state of Minnesota licensing board. LMFT, LICSW, LP, LPCC
Responsibilities:
Provide individual therapy in an outpatient setting, may include family and couple's therapy

Maintain confidentiality of client's protected health information at all times

Provide regular updates by phone or email to key stakeholders in each case

Participate in monthly staff meeting and follow all RockBridge policies and procedures

Maintain clinical records in compliance with RockBridge policies and procedures, insurance carriers, Minnesota and Federal law and relevant ethical boards policies and regulatory standards

Provide other functions as required or assigned for effective operations of the clinic
Clinical Trainee

Up to a $5,000 signing bonus!
HYBRID Position
Knowledgeable and competent in the treatment of a variety of emotional disorders
Qualifications:
Be a graduate student in one of the mental health professional disciplines and formally assigned by accredited college/university to RockBridge for internship; or

Hold a master's degree in one of the mental health professional disciplines from an accredited college/university
Responsibilities:
Provide individual therapy in an outpatient setting, may include family and couple's therapy

Maintain confidentiality of client's protected health information at all times

Provide regular updates by phone or email to key stakeholders in each case

Participate in individual and group supervision a minimum of 60 minutes per week

Participate in monthly staff meeting and follow all RockBridge policies and procedures

Maintain clinical records in compliance with RockBridge policies and procedures, insurance carriers, Minnesota and Federal law and relevant ethical boards policies and regulatory standards

Provide other functions as required or assigned for effective operations of the clinic