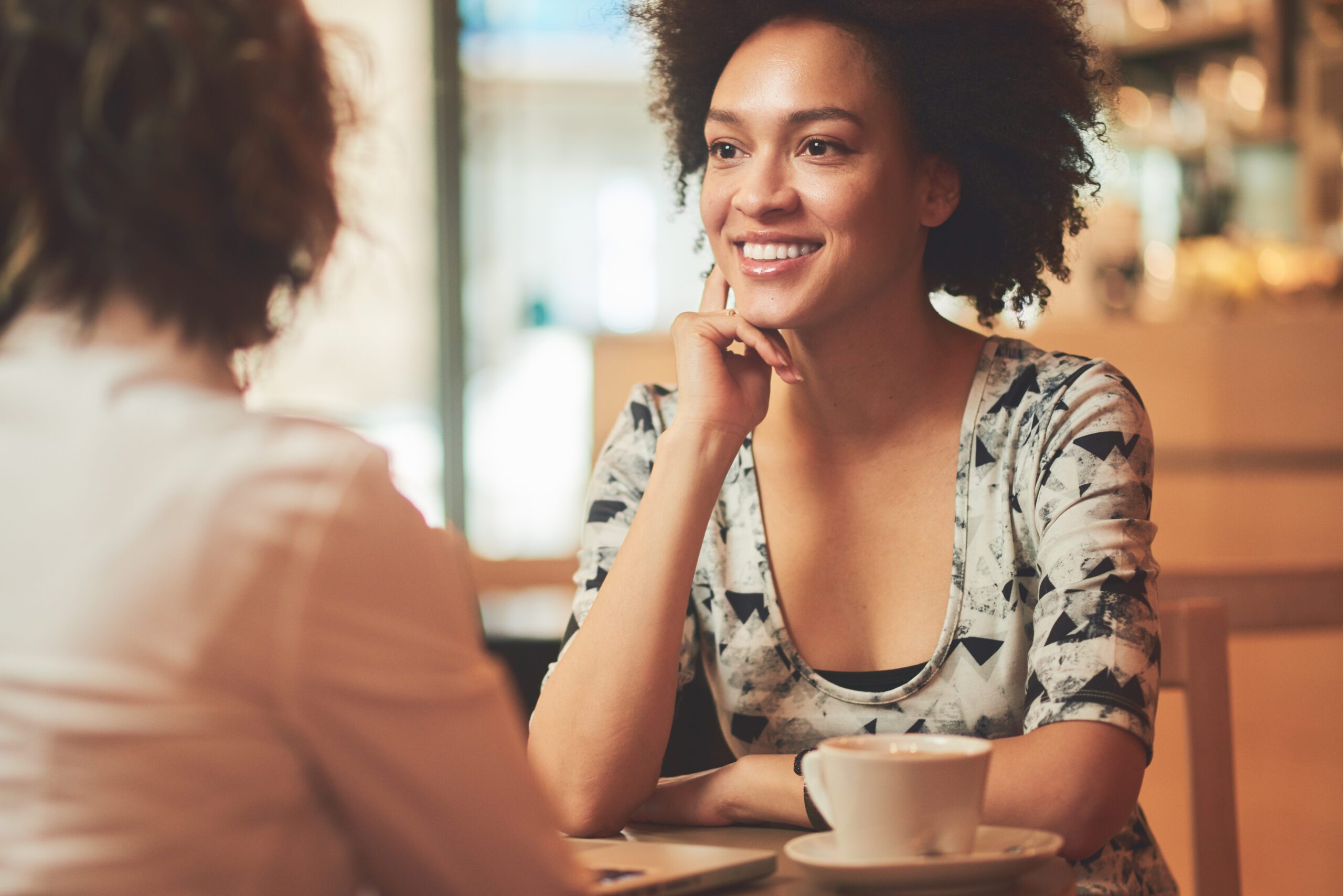 At RockBridge Counseling and Mental Health, we understand how difficult it can be to ask for help. But once that first step is taken, our team of professional counselors and therapists are here and ready to provide the best possible support.
We believe that facing mental health or life-controlling issues requires a personalized approach, so we tailor our treatments and therapies to each individual's unique beliefs and needs—giving them the best chance at achieving their desired future.
Through our process of individual, group or family therapy, we address many common illnesses such as depression, addiction, grief, PTSD and more—all in a safe space designed just for you.
Learn more about our team of dedicated professionals below and know that if you're struggling or supporting someone else who is, the team at RockBridge is here to help.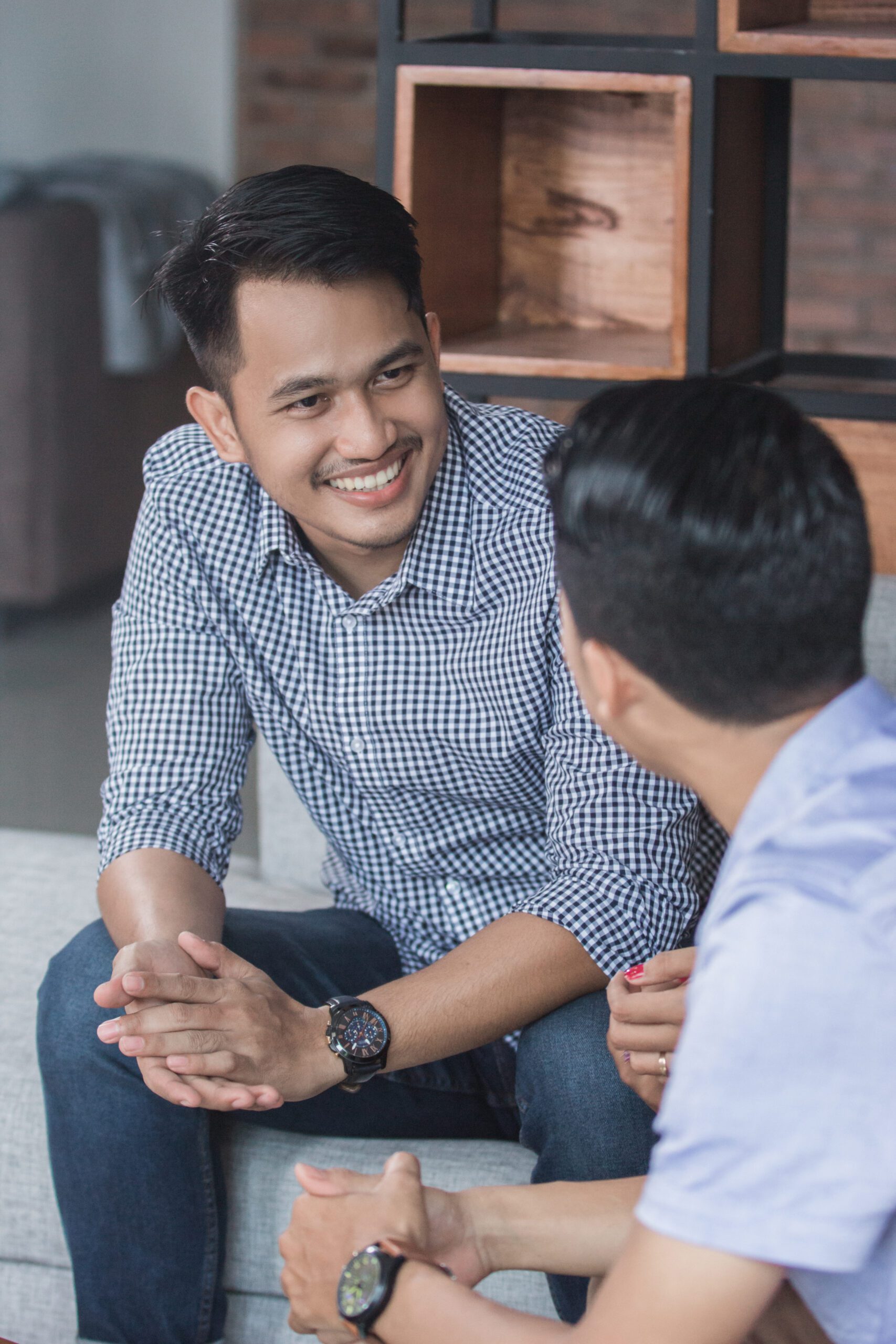 GET THE CARE WHEN YOU NEED IT THE MOST