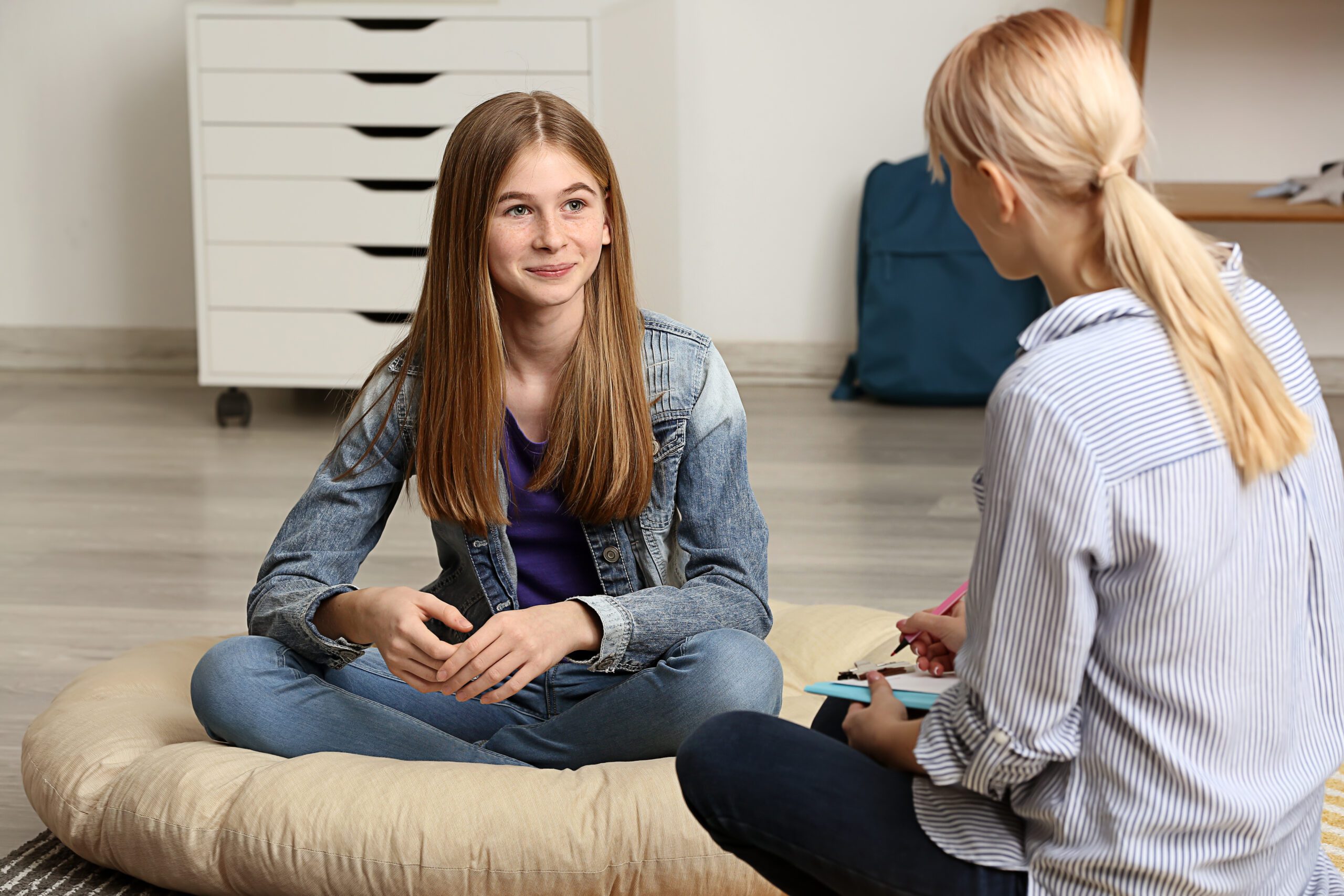 Reaching out for help is hard, especially when you're reaching out to get help for such a vulnerable thing like counseling. Maybe you've never been in therapy, or maybe you've been to therapy a number of times, if you find yourself struggling we're here to help.
MOST OUT OF THERAPY?
Scheduling the initial appointment is the first step. Best outcomes are then to actively participate, show vulnerability, and know that a therapist's job is to help you find an answer, not give you one. Beyond that, it is important that you discuss how to continue therapeutic growth with your counselor and tell them when things don't feel like they are working. For example, we can show you 100 methods to calm down when you are anxious…only 1 has to work.
SPECIFIC CHRISTIAN COUNSELING OPTIONS AVAILABLE
The storms of life can feel overwhelming, threatening to knock us off course and drag us down. Fears about the future, hurts from the past, and broken relationships all threaten to rob of us the joy and peace that God intends for us. But we're not defined by these storms… we are named and claimed by a loving God who will not give up on us and won't abandon us. You don't have to face these storms alone. Our compassionate, Christian counselors are here to support you on the journey.
GET THE CARE WHEN YOU NEED IT THE MOST